Exterior Painting Services
Refresh your home's exterior and protect it from the high mountain climate. Our team promises exceptional quality work, impeccable finishes and fair prices on projects of all sizes.
Park City's Exterior House Painting Experts
From modest single-family homes to sprawling mountain retreats,
 we tackle every exterior painting project with professionalism and enthusiasm.
At Marsh Painting, we like to say we paint everything. And we mean everything. Park City is an eclectic town and our homes are all over the map in terms of style, size, building materials, location and age. In the 20-plus years we've provided our professional exterior painting services to the community, we've painted everything from tiny historic miner shacks to multi-million dollar ski chalets.
More than anything, we know mountain homes. We understand what it takes to work in high mountain conditions and understand the challenges that come with our climate. Our seasoned team of house painters has the knowledge and skills to properly and efficiently paint or stain any exterior surface and ensure your home looks great no matter what Mother Nature throws at it.
Exterior Residential & Commercial Painting Services
We offer seasonal, full-scale commercial and residential exterior painting services to the greater Park City area. The following are examples of the types of services we offer and are not meant to be an exhaustive list of services. Please contact us to discuss your individual project or to request a free quote.
We paint all types and sizes of Park City homes and commercial buildings.
Specialty Buildings & Structures
We enjoy tackling unique projects and have experience working with specialty structures.
We can paint or stain nearly any type of exterior surface.
Having trouble choosing your exterior house paint colors? We can help.
We work with our customers to determine the best finishes and methods on a project-by-project basis.
Comprehensive Exterior Painting Services
Leave the details to us. We do the work so you don't have to!
Frequently Asked Questions
We get this question a lot and, unfortunately, there is no simple answer. How often you should repaint the exterior of your home depends on where you live, what color your home is and what material your home is made out of. We go into a bit more detail here but please don't hesitate to give us a call to discuss your specific situation.
Interior painting can be done at any time. Exterior painting, however, depends on weather conditions and temperature and can only be done during warmer months. 
We use paints and stains from many manufacturers depending on your needs and color choices. We're always happy to make recommendations or find the best options within your preferred brand, when possible.
The decision to paint or stain is decided on a case-by-case basis. We take housing material and the current color or stain into account, as well as your desired look or result.
There is no single answer to this question as each space and each project is unique. We are, however, happy to provide recommendations and help you make aesthetic decisions. In general, lower sheen paints absorb light and make a space feel warmer, but typically aren't as durable. In contrast, a higher sheen reflects more light and tends to be more durable.
Yes, most paint manufacturers will color match and this is one of the services we offer our customers.
Generally speaking, there is not much you need to do to prepare for us to paint. Once we determine the scope and schedule, we agree on a game plan for execution. We are able and willing to do all of the prep work for you or work with you to determine what tasks you'd prefer to do on your own.
Yes! We have a lot of experience helping with color choice. It's important to keep in mind neighborhood regulations and city regulations may have an influence on color choice.
Most people will contact multiple painting companies, meet with them and get references to call. The painting companies you contact should be able to provide you with a cost, job details and timeline. You can then choose the paint company that aligns with your priorities and that you feel would do the best job.
We pride ourselves on our open and clear communication with our customers and are more than happy to provide you with a detailed estimate and a list of references. Please feel free to contact us for more information.
Yes! Just give us a call and we would be happy to connect you with a few of our past customers.
What You Can Expect from

Marsh Painting
We take the painting trade seriously and it shows. Our tight-knit team of professional painters has decades of combined experience and we pride ourselves on being fast, efficient and cost-effective while maintaining our own high standards. Simply put, we know how to get the job done right.
Service Area
We proudly serve Park City and greater Summit County. Please inquire about our services outside this area.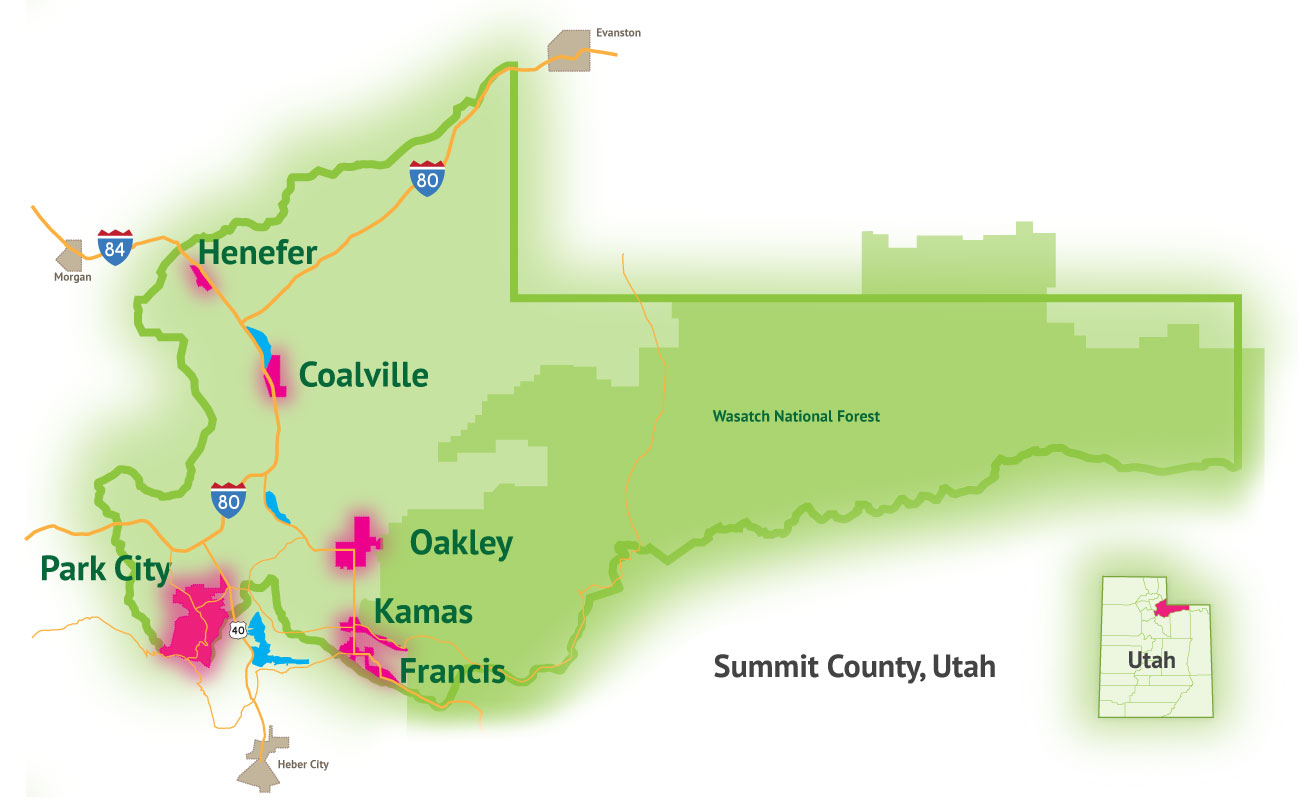 We'd love to hear about your painting needs.
No job is too big or too small for our team of professional painters. 
Contact us today to discuss your project or set up a consultation.